1 event,
Join us for volunteer orientation. Please let us know if you are coming by registering here - https://fordcenter.org/support/volunteer/
1 event,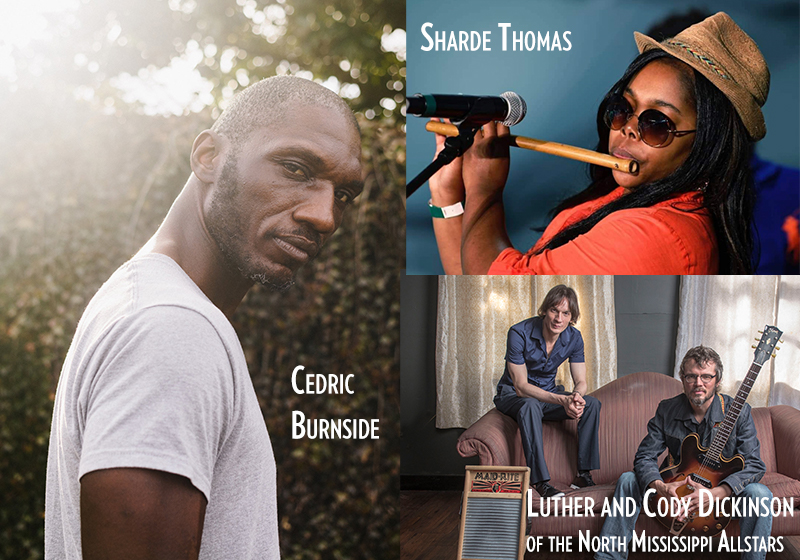 "Voices of Mississippi" is an immersive multimedia experience and concert event that celebrates the people and art of the southern blues, gospel, and storytelling traditions. Based on and inspired by the acclaimed 2019 double Grammy winning four-disc box set of the same name, "Voices of Mississippi," the program features musical performances by notable Mississippi artists plus archival film and images. The show includes fascinating personal narratives and accounts from Dr. William Ferris, founding director of The University of Mississippi Center for The Study of Southern Culture and former Chairman of The National Endowment for the Humanities.
1 event,
In her role as Artistic Advisor at Large to the John F. Kennedy Center for the Performing Arts, the world-renowned soprano Renée Fleming will host a panel of regional experts to explore the intersection of music, health, and neuroscience. The National Institutes of Health's Sound Health initiative, in association with the National Endowment for the Arts, has …
1 event,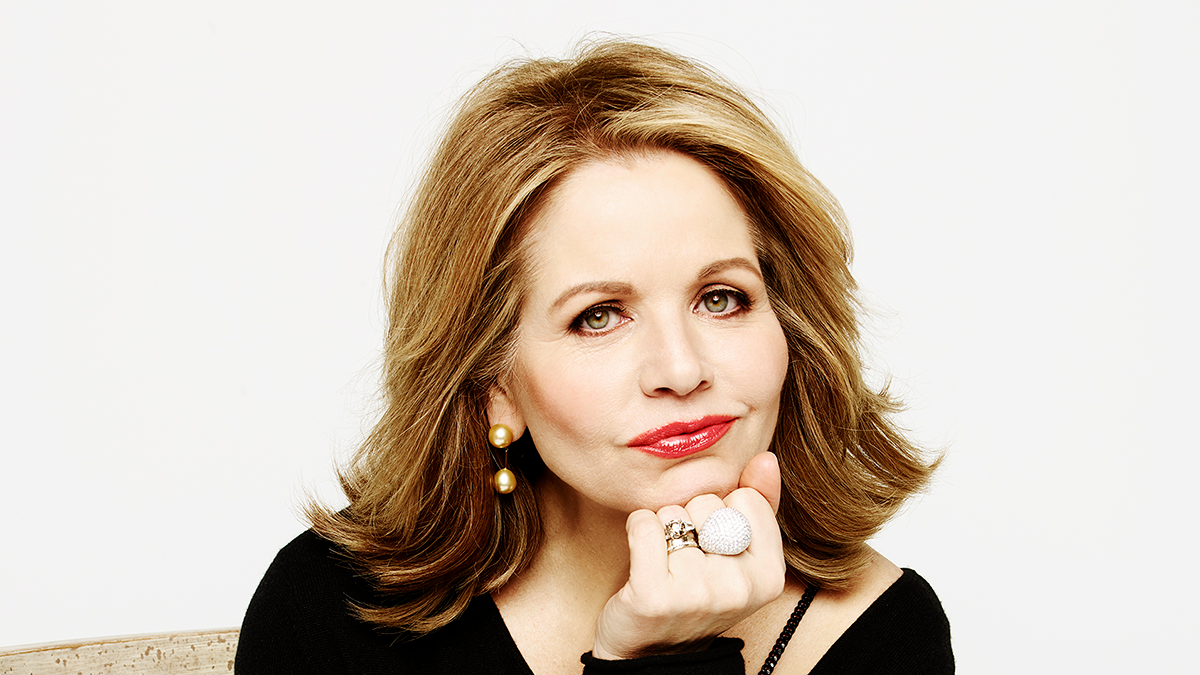 One of the most beloved and celebrated singers of our time, soprano Renée Fleming is renowned for her sumptuous voice, consummate artistry, and compelling stage presence. Awarded America's highest honor for an individual artist, the National Medal of Arts, as well as four Grammy awards, she brought her voice to a vast new audience in 2014, as the first classical artist ever to sing "The Star-Spangled Banner" at the Super Bowl.